Guess what subjects these new teachers of 2018 teach..?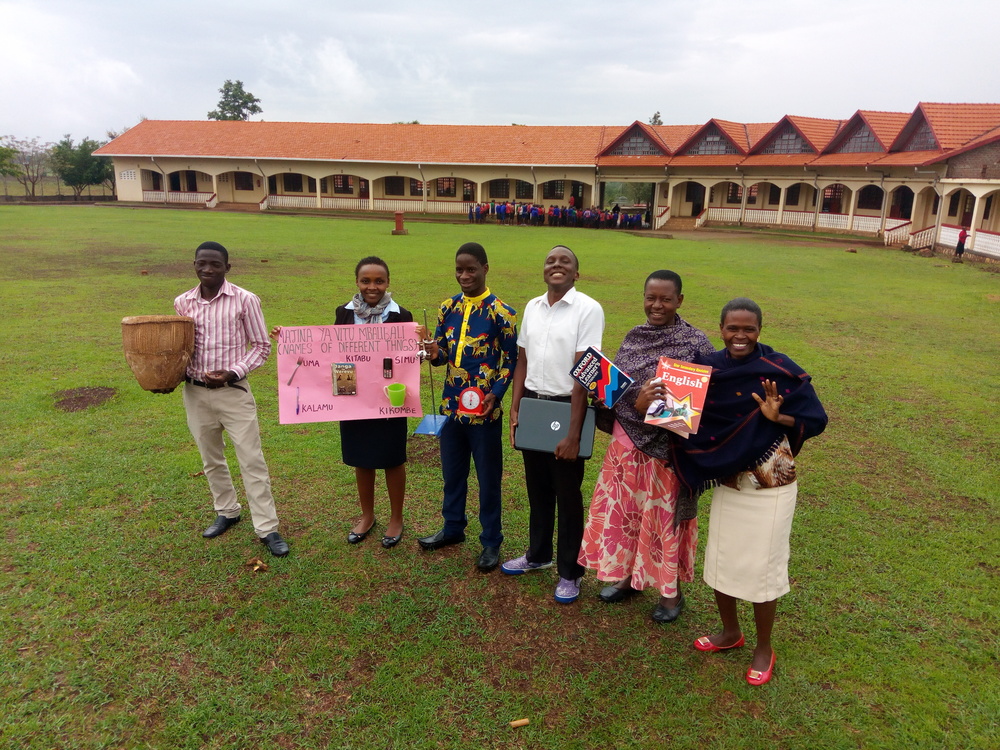 Every year we have some new teachers added to the team. This year we make it into a quiz… Can you guess what subject they teach?
From left to right they are:
Obonyo Andrew,
Chelimo Christabel,
Obbo Patrick,
Musibira Bonaventure,
Opolot Zalika,
Nahabo Rachael.