Meet the new children of 2017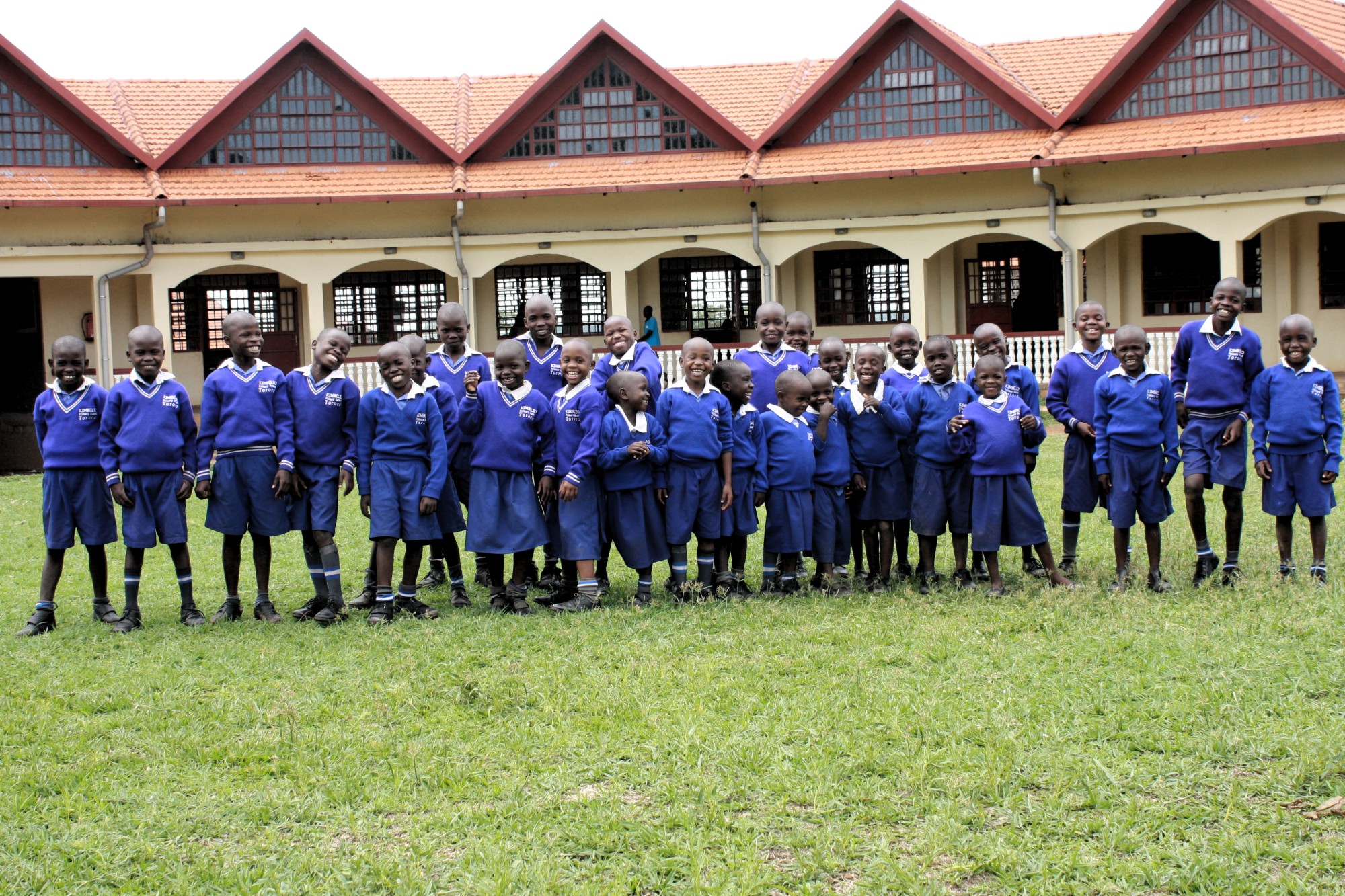 This year, like every other year, we have added about 25 new children to be sponsored.
Almost all the children in Kimbilio  are orphans and we provide them with all they need for their education. This, in the hoop that someone will have compassion and decide to sponsor one of these children. Perhaps you could be one of them…?