The Kimbilio site engineer and his team are again back to begin on preparing for the slab work on High School dormitory. According to the Engineer and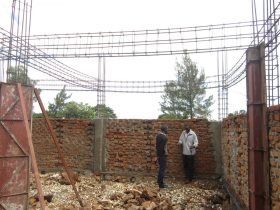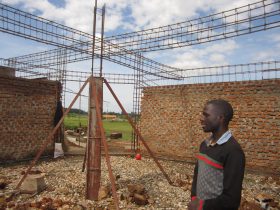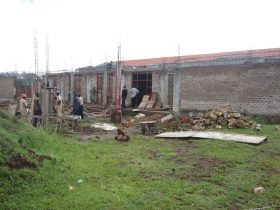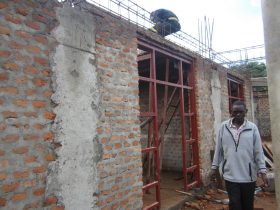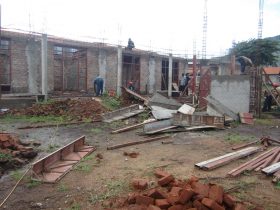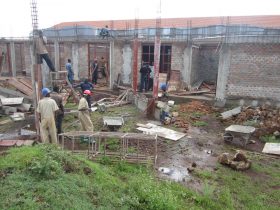 Uncle Jacob, as they were inspecting and assessing the work on ground, they expect concrete roof casting to be done by December and early next year when children come back, will just enter their new home.
We only pray that God gives us the strength and support to achieve all these.