Roofing Taking Place On Both Schools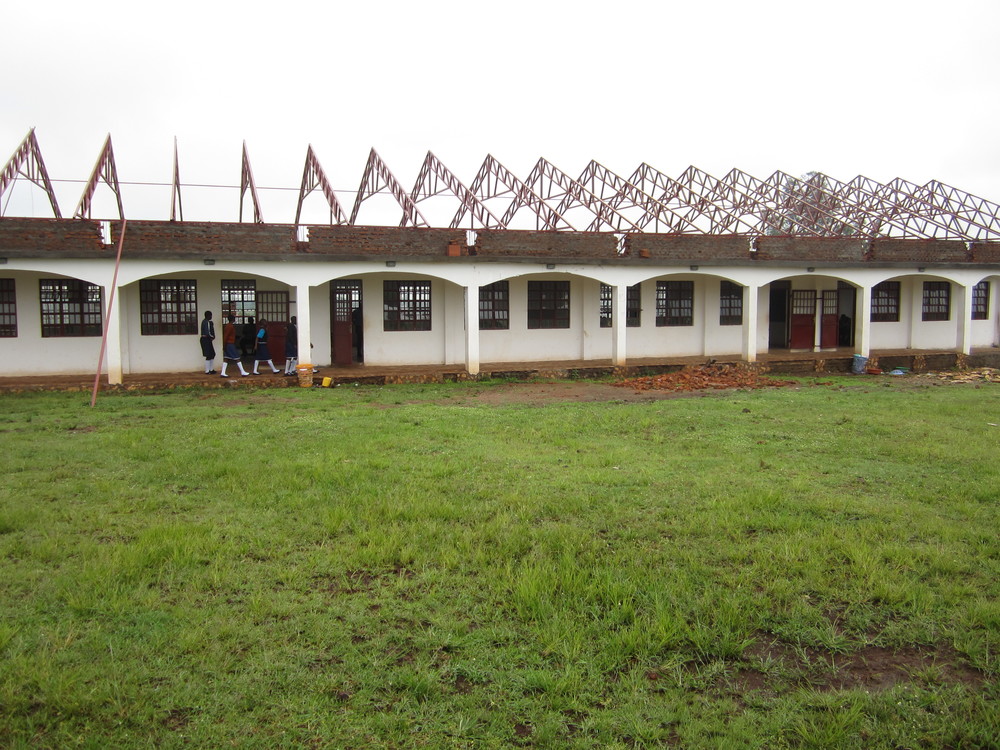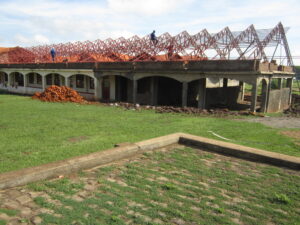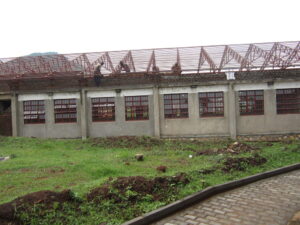 As the primary school is getting to it's final stage of phase one, we thank God for the great work which is on going on at the High School including the new dormitory block for boys.  What you need to know is that this stage of roofing is very expensive because we need about 10.000 roof-tiles in order to bring up it's real appearance.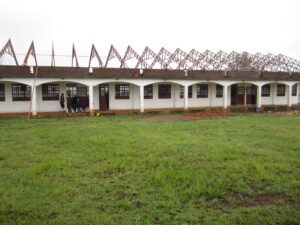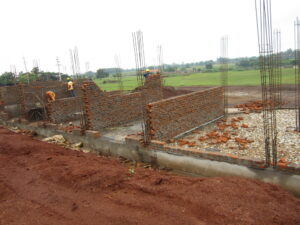 Site Engineer Obura is pushing the work ahead.