Cor and Grace Koelewijn are a Dutch Ugandan couple who have been working since 1985 on the plight of the underprivileged orphans of East Africa. They have a heart for children and their vision is what drives this organization.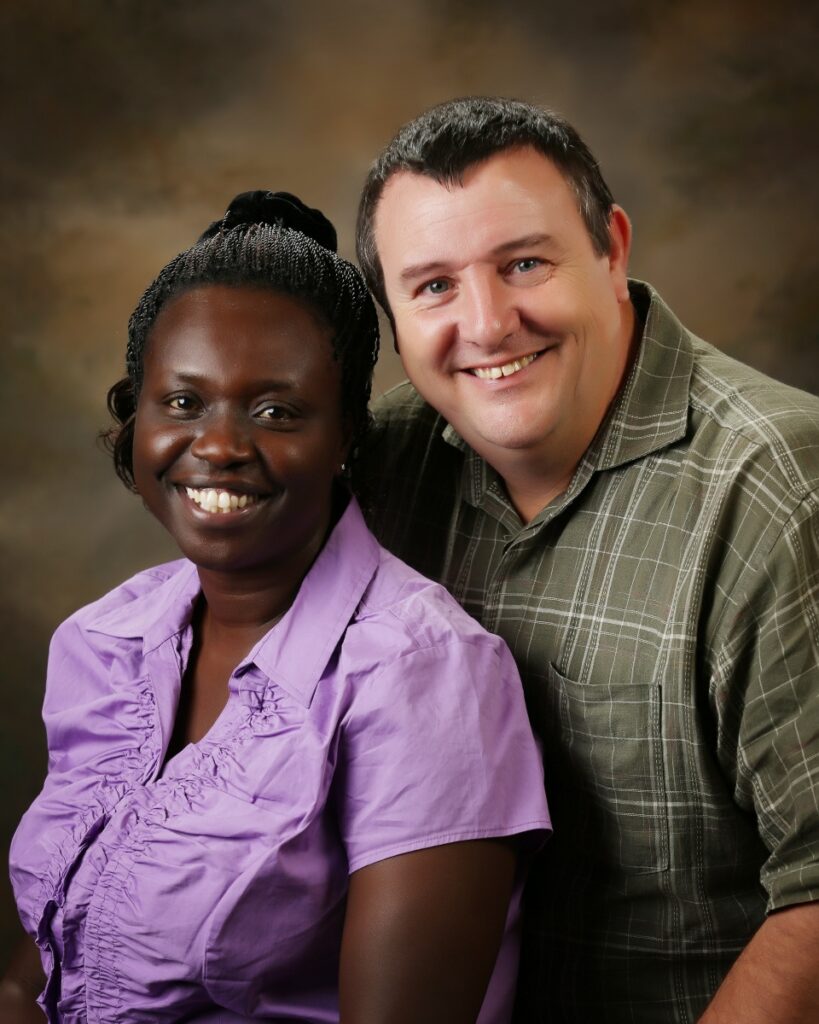 They live in Tororo, Uganda where they are working together on our children's village.
Cor and Grace have three children by themselves. Evaline is their firstborn and is married in 2018 with Joseph Matsiga, Joy is in her final semester studying Law ar UCU Mukono – Uganda, Francis is in his 3rd year pre-med at Missouri Baptist University where he met his new (Sept-2020) wife Adrienne doing the same course.
For more personal info about Cor & Grace see their personal about page here.