Kimbilio High School Project.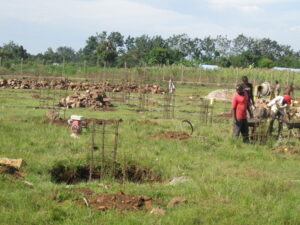 The long awaited project has finally commenced this November 2017 with the setting up of columns for the building; the sight of a foundation and setting of columns for the Kimbilio High School building that is to be home of the High school comes with a lot of excitement in the eyes of the students and all the people around.  To others it is a prayer answered and this gives us reason to pray harder that God provides the resources for the completion of this building.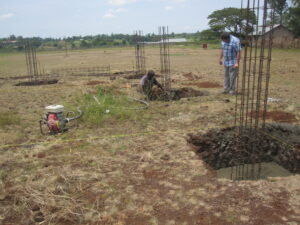 Gratitude goes to our sponsors for funding this project, we therefore appeal for more support physically, financially and spiritually to help create a conducive learning environment. May God bless you.